OakLeaf Surgical Hospital
superior elective surgery in Western Wisconsin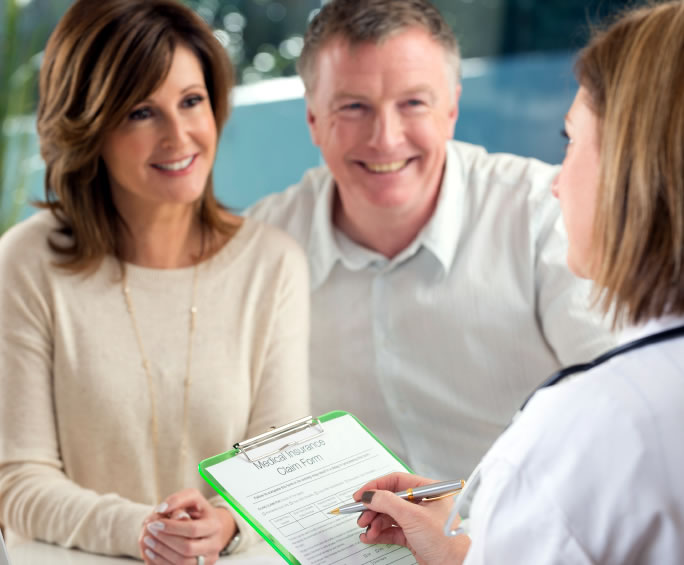 Our reputation for superior surgical care is based on our skilled independent physicians and surgeons, experienced staff, outstanding patient care, home-like comforts and enhanced services and amenities. Serving patients from Eau Claire, Chippewa Falls, Menomonie and the entire Chippewa Valley, our new state-of-the-art acute care surgical facility includes seven surgical suites, two .GI suites, pain management center and a 13-bed inpatient care unit.
Today, 52 surgeons in 15 specialties offer surgical procedures at OakLeaf Surgical Hospital on an outpatient or extended stay basis. Some areas of specialization include:
• Cosmetic Surgery
• Gastroenterology
• General Surgery
• Gynecology
• Hand Surgery
• Ophthalmology
• Orthopedics and Sports Medicine
• Otolaryngology
• Plastic Surgery
• Podiatric Surgery
• Spine Surgery
• Urology
• Vascular Surgery

in the news
OakLeaf Surgical Hospital Awarded Certification for Total Hip and Total Knee Replacement From The Joint Commission
6.18.19 – OakLeaf Surgical Hospital announced it has earned The Joint Commission's Gold Seal of Approval

®

for Certification for Total Hip and Total Knee Replacement. Click here for news release 
The 293 Hospitals with 5 Stars from CMS
3.7.19 – CMS updated its Overall Hospital Quality Star Ratings in February, recognizing 293 hospitals with five stars and OakLeaf Surgical made the list!
2019 Clinical Excellence in Joint Replacement
"This award is for exemplary performance in orthopedic care. It is a result of your collective dedication to placing patients at the center of all you do."
10.23.18
2018 5-Star Award for Total Knees
5 years in a row!
2018 Healthgrades Specialty Excellence Award
9.25.18
Only 10% of hospitals nationwide achieved the same award and even fewer achieved the 2018 Outstanding Patient Experience Award.
2018 HCAHPS Outstanding Patient Experience Award
6 years in a row! Healthgrades – 9.05.18
U.S. News & World Report announced OLSH has earned a place among U.S. News 2018–19 High Performing Hospitals
8.14.18
OLSH has been ranked Top 10% Hospitals in the Nation for Patient Safety in Orthopedic Surgery (Major) – 2018
Based on Quantros' CareChex 2018 Hospital Quality Ratings Analysis (HQRA)
HQRA is the most reliable resource used by consumers, providers, and purchasers to evaluate, measure and compare the quality and safety of inpatient hospital care in the United States.
OLSH has been identified and awarded Top 10% in Nation for Medical Excellence in Overall Surgical Care in 2018.
Named by Quantros Inc. through their CareChex program.
See more news articles.